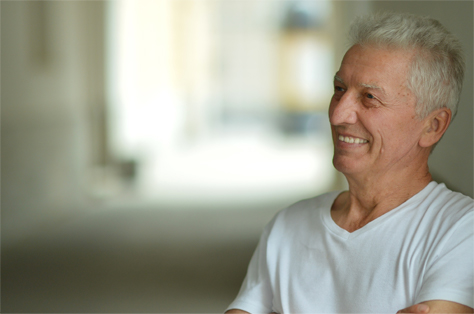 « C'est moins contraignant d'être diabétique depuis que je l'utilise. »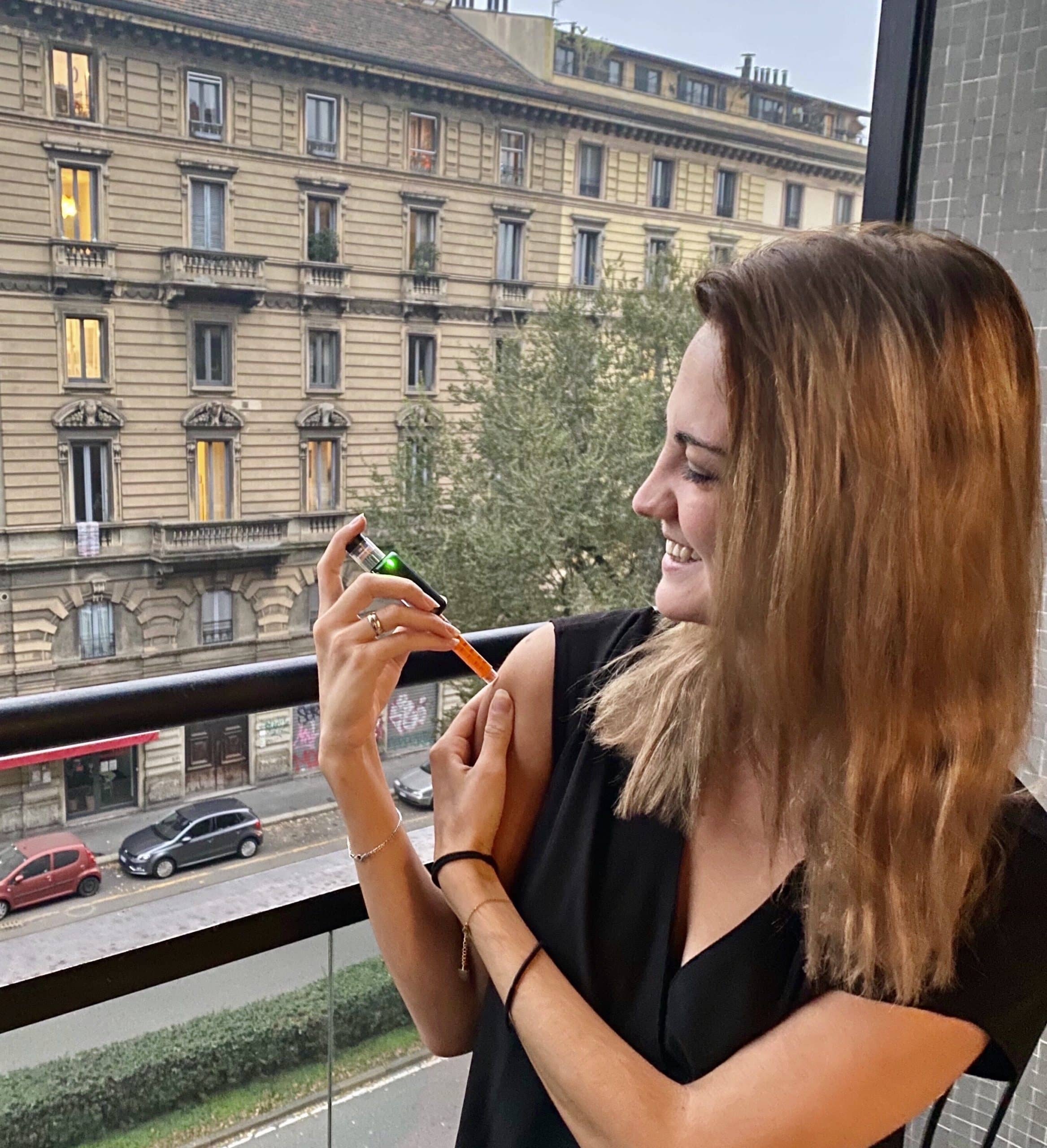 "I really like the device."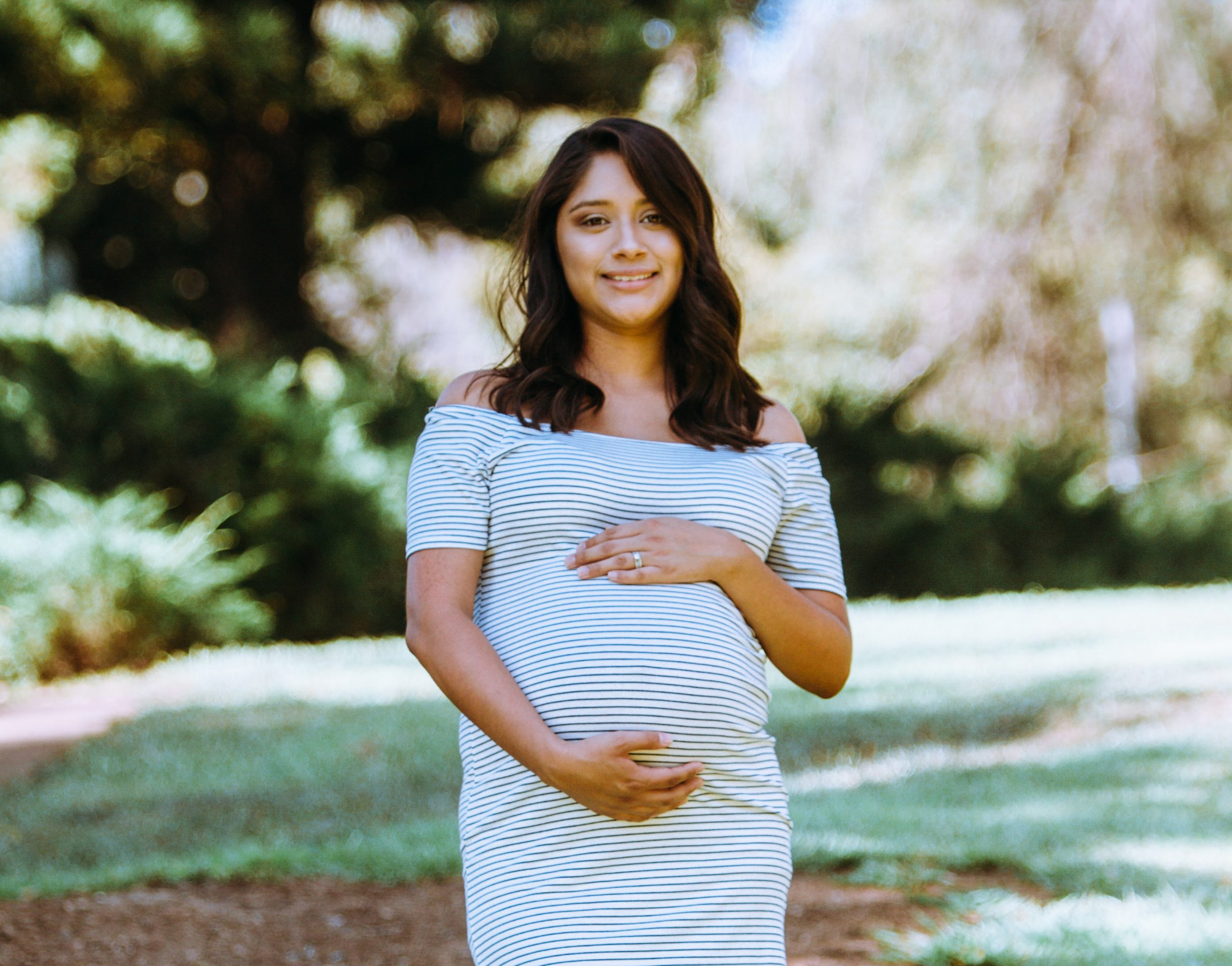 Mélanie, 29
DIABÈTE GESTA
"This new medical device does most of the work for me."
"My only regret is that I didn't discover Mallya sooner."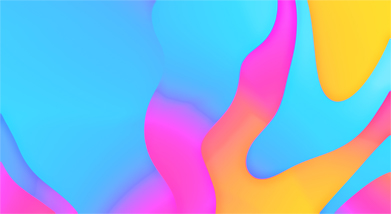 "Everything is really simple and intuitive.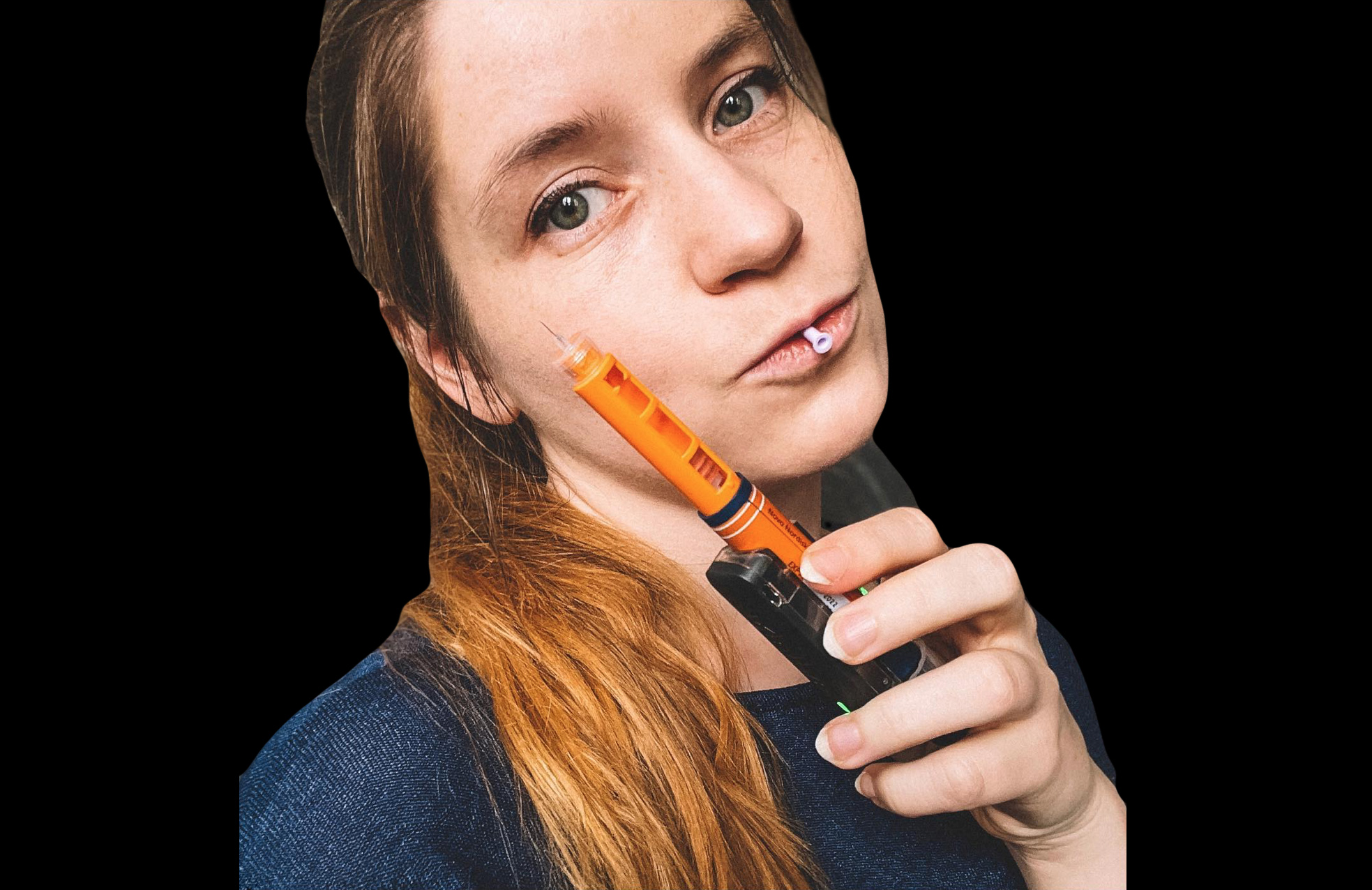 "What a great idea!"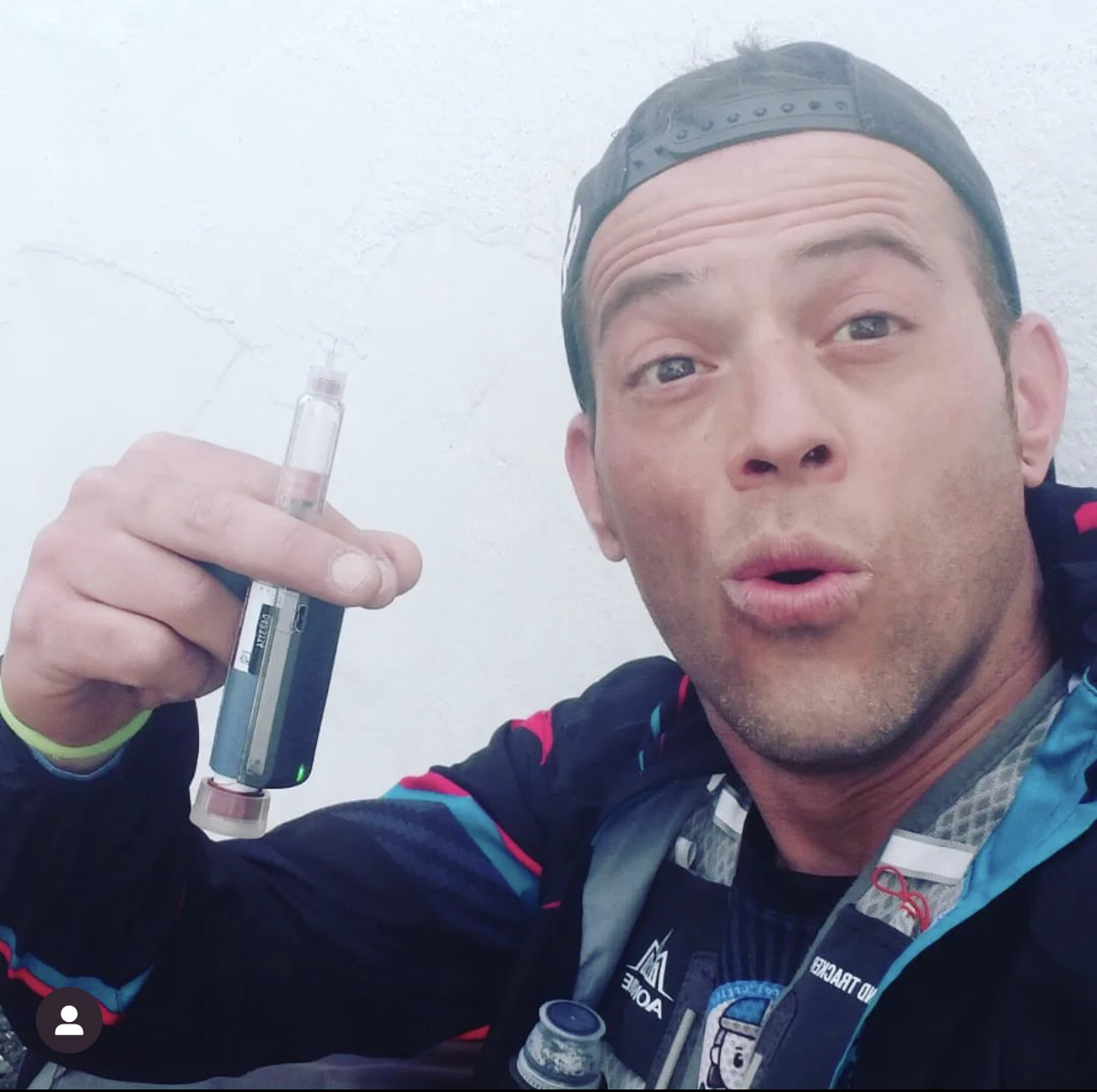 "I've been won over by this connected device."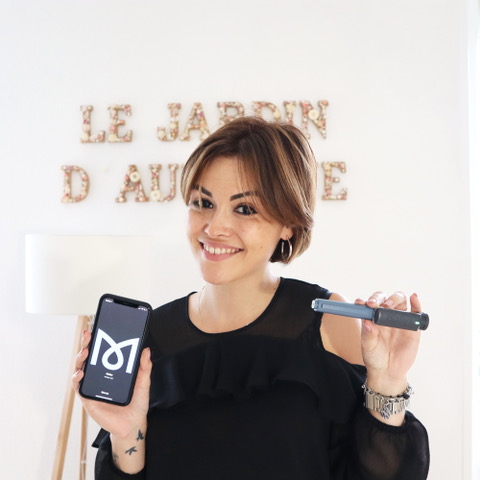 "I almost regret not using an insulin pen anymore."
Mallya addresses various therapeutic areas
Initially created for disposable insulin injection pens, Mallya is now available for people using injection pens for growth hormone treatment....
Mallya to exhibit at ATTD
The ATTD exhibition will be held from March 6 to 9 in Florence, Italy. It will be an opportunity for...